Interested in our work? Find out more about our projects
Human Cities Coalition
Human Cities Coalition:  Sustainable and Inclusive Urban Development in Jakarta and Manila

THE PROJECT
Dedicated to making cities more inclusive and sustainable, the Human Cities Coalition (HCC) was created as a public-private partnership of over 150 stakeholders and 20 partners. It aimed to contribute to the UN's Sustainable Development Goal 11 and the New Urban Agenda. Its mission was to improve the lives of the growing number of people living in slums by working together with the Dutch and local companies, communities, government and civil society.
Shared Value Foundation, with Utrecht University and LANDac, conducted a bottom-up local research on the needs, challenges, and opportunities in informal settlement communities in Jakarta and Manila.  In 2017, two researchers worked in close collaboration with Slum Dwellers International, local researchers, universities, and communities to identify opportunities for HCC to contribute to sustainable and inclusive urban development. We locally mapped the context in housing, drinking water, sanitation, waste, and employment, and provided recommendations. Reports are available upon request.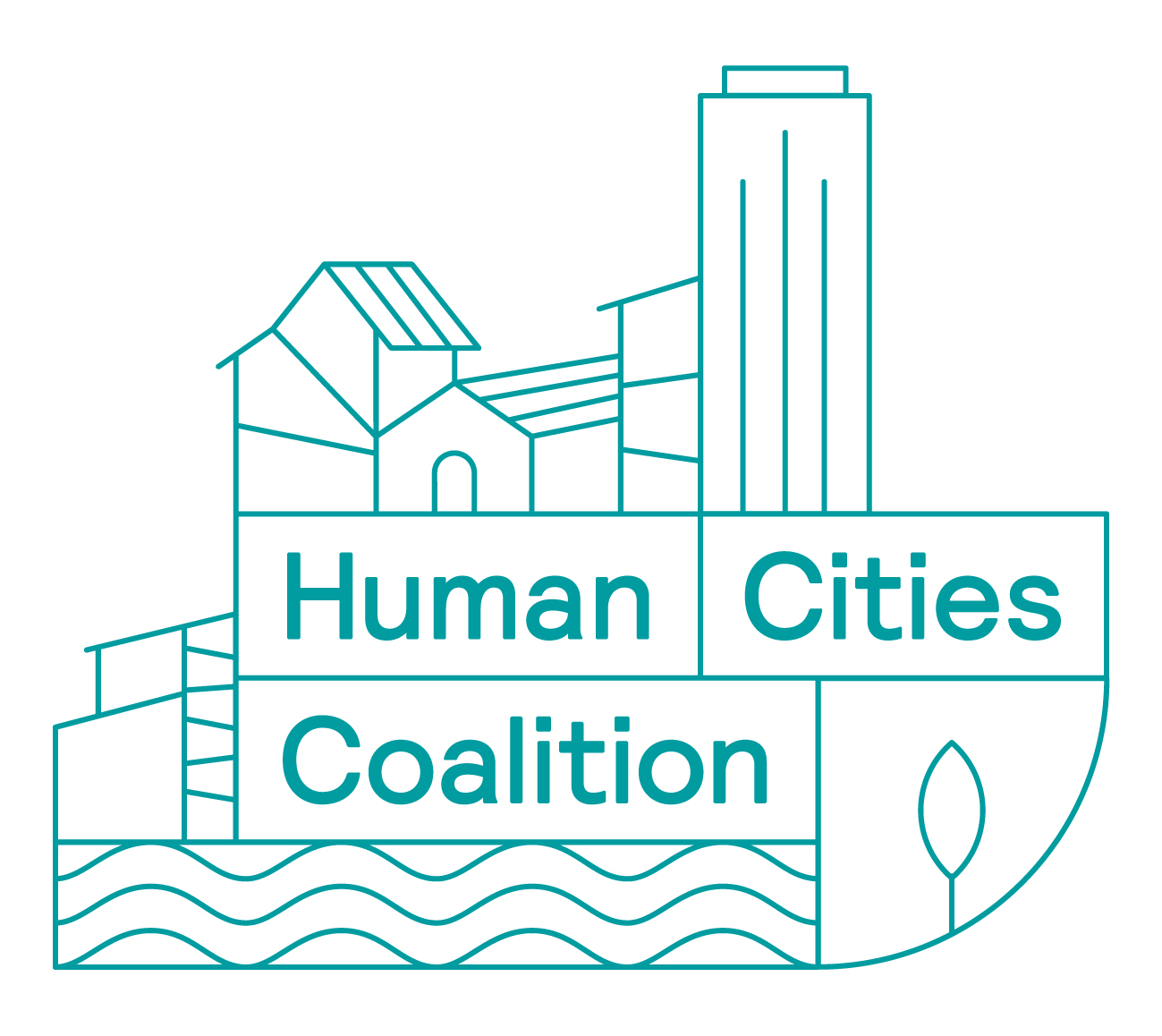 Learning Platforms in Tanzania, Mozambique and Uganda
LANDAC Project: LEARNING PLATFORMS IN UGANDA, TANZANIA AND MOZAMBIQUE

THE PROJECT
Throughout 2017, the Land Academy (LANDac) at Utrecht university organised learning platforms in Uganda, Tanzania and Mozambique on the impact of land-based investments on local food security. Shared Value Foundation facilitated these multi-stakeholder learning platforms that aimed to bring together local communities, investors, policymakers and other stakeholders to start a dialogue and action plan on how to make land-based investments more sustainable for all parties.
Prior to the launch of the learning platforms, LANDac, together with Shared Value Foundation conducted bottom-up research into the local perspective on land-based investments in selected 'investment hubs': areas where a lot of investments were being made. The research focused on what was happening 'under the radar' in communities around these investments and how they were impacted. Through this combination of research and learning platforms, this project aimed to better align the investments with local needs and expectations while starting an open exchange about innovative approaches to improve the impacts of investments in developing countries on a local level.
The project was conducted by researchers Gemma Betsema and Emilinah Namaganda. It was a project led by LANDac in close collaboration with Shared Value Foundation, the Centre for International Forestry Research (CIFOR), the Food & Business Knowledge Platform (F&BKP) and the Young Expert Programme (YEP). For more information, please contact project leader Gemma Betsema.
Soil quality in Kenya
Soil quality in Kenya
THE PROJECT
The SoilCares Foundation aims to implement innovative soil testing services in Eastern Africa. Through four months of fieldwork in Kenya, we provided them with necessary feedback from customers in the field in Kenya based on interviews and focus group discussions with both existing and potential customers. Most of these consisted of smallholder farmers, often lacking extensive knowledge on the consequences of fertiliser use and monocropping. The intricate context of soil quality (and soil degradation) in Kenya is highly dynamic and soil maintenance for small-scale farmers in Kenya is as troublesome as it is important.
RESULTS
The SoilCares Foundation is working hard to provide farmers with necessary information on their soil quality and advisory reports, detailing the steps these farmers can take to improve their yields. Results from this project have contributed to making their services more suitable to the day-to-day context within which these farmers cultivate their fields.
Coffee cooperatives in Uganda
Coffee cooperatives in Uganda

THE PROJECT
In cooperation with LANDac and the Landforum at Utrecht University, Nitubaasa, a coffee buying company from Uganda, headed by a Dutch entrepreneur, expressed interest in a research project. The project aim was to explore business opportunities on mount Elgon in eastern Uganda with a strong focus on the local context and existing social relations to which this entrepreneur was about to extend his operations. Furthermore, the company was engaged in the first steps of an NGO-funded project to boost youth and women leadership in agriculture. The research project therefore had a particular focus on youth and women involvement in coffee farming and processing today and in the future.
RESULTS
Through 5 weeks of fieldwork within coffee farming communities using participatory research methods, the consultant was able to map the local context and describe in detail the involved stakeholders and their perspectives. In addition, through the research, SharedValue Foundation was able to advise the company on ways toget involved in the coffee value chain on Mount Elgon responsibly and well-informed and cater for the needs of coffee farmers. In addition, SharedValue Foundation was able to advise the company on the current status of youth and women involvement in coffee farming and possible ways of empowering these groups through coffee production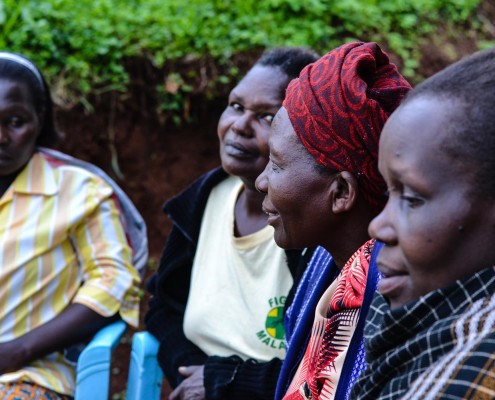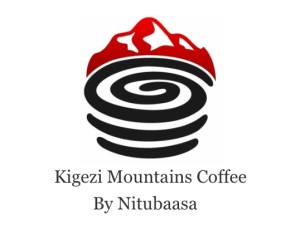 Flower cuttings in Uganda
Flower cuttings in Uganda


THE PROJECT
In cooperation with LANDac and the Landforum at Utrecht University, Royal van Zanten commissioned Shared Value Foundation to conduct a research project on the impact its flower farm in Uganda has had on the lives of its employees and the people in the surrounding communities. The company also expressed the need to gain more insight in the lives and opinions of its workers and nearby villages. Furthermore, the project explored ways for the company to improve workers' satisfaction and hereby, to make working for the company for longer periods of time more attractive.
RESULTS
One of our consultants conducted five weeks of fieldwork from within the company and the surrounding communities using mostly participatory methods. By joining the company as an employee (picking flower cuttings in a team of locals) and with regular visits to the surrounding communities, information from 'under the radar' was collected that helped Royal van Zanten gain insight in the lives of its workers and how to cater for the needs of its workers.
Housing projects in South Africa, Mexico, Nicaragua, Haiti
Housing projects in Mexico, Nicaragua, Haïti and South-Africa

THE PROJECT
Commissioned by Homeplan Foundation, we conducted four impact studies focused on homes that were built by Homeplan to improve the living situations of the poor and provide them with safe and secure housing. Three of our consultants went to the field (Haïti, Mexico, Nicaragua, South Africa and Zimbabwe) for 2-3 months assessing the impact the houses have had on people's lives and the communities they were built in. At the same time, our consultants have been exploring new opportunities for collaboration with local partners and have collected local perspectives on the best way to provide housing in the future.
Findings and results were presented during HomePlan's Symposium celebrating the foundation's 20th anniversary. Find out more about the results and how HomePlan will use them through the video below (in Dutch):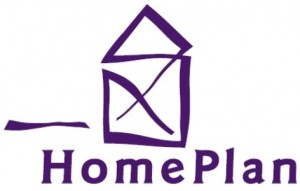 Organic farming inputs in Kenya
Organic farming inputs in Kenya

THE PROJECT
Vossen Laboratories develops and produces innovative liquids in both agricultural and industrial sectors. In line with existing experience with agricultural inputs in the Netherlands, and more recently with distributing crop strengthening products in South Africa, Vossen laboratories employed the Shared Value Foundation to identify possibilities for marketing their products in Kenya.
RESULTS
Fieldwork interviews have emphasised the difficulty small- and medium-scale farmers are facing in applying agricultural inputs. Simultaneously, these farmers could greatly benefit from crop strengthening inputs, as long as they are applied alongside proper soil maintenance, good quality seeds and yield administration. This calls for integrated crop management, or similar approaches that appreciate the need for service provision across a wider range of activities. Vossen Laboratories is currently assessing potential partners in Kenya, with the goal of embedding their product range and advisory services in existing support structures.