In cooperation with LANDac and the Landforum at Utrecht University, Royal van Zanten commissioned Shared Value Foundation to conduct a research project on the impact its flower farm in Uganda has had on the lives of its employees and the people in the surrounding communities. The company also expressed the need to gain more insight in the lives and opinions of its workers and nearby villages. Furthermore, the project explored ways for the company to improve workers' satisfaction and hereby, to make working for the company for longer periods of time more attractive.
One of our consultants conducted five weeks of fieldwork from within the company and the surrounding communities using mostly participatory methods. By joining the company as an employee (picking flower cuttings in a team of locals) and with regular visits to the surrounding communities, information from 'under the radar' was collected that helped Royal van Zanten gain insight in the lives of its workers, how to better cater for the needs of its workers and enhance its impact on surrounding communities.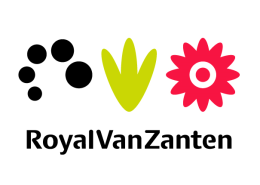 Would you like to know more?